a Unique
Training program
We have a structured yet flexible training program to enhance players' skillsets & maximize their potential. Our holistic approach to youth development, the quality of our coaches, our value system, and our history of success make Solar SC unique.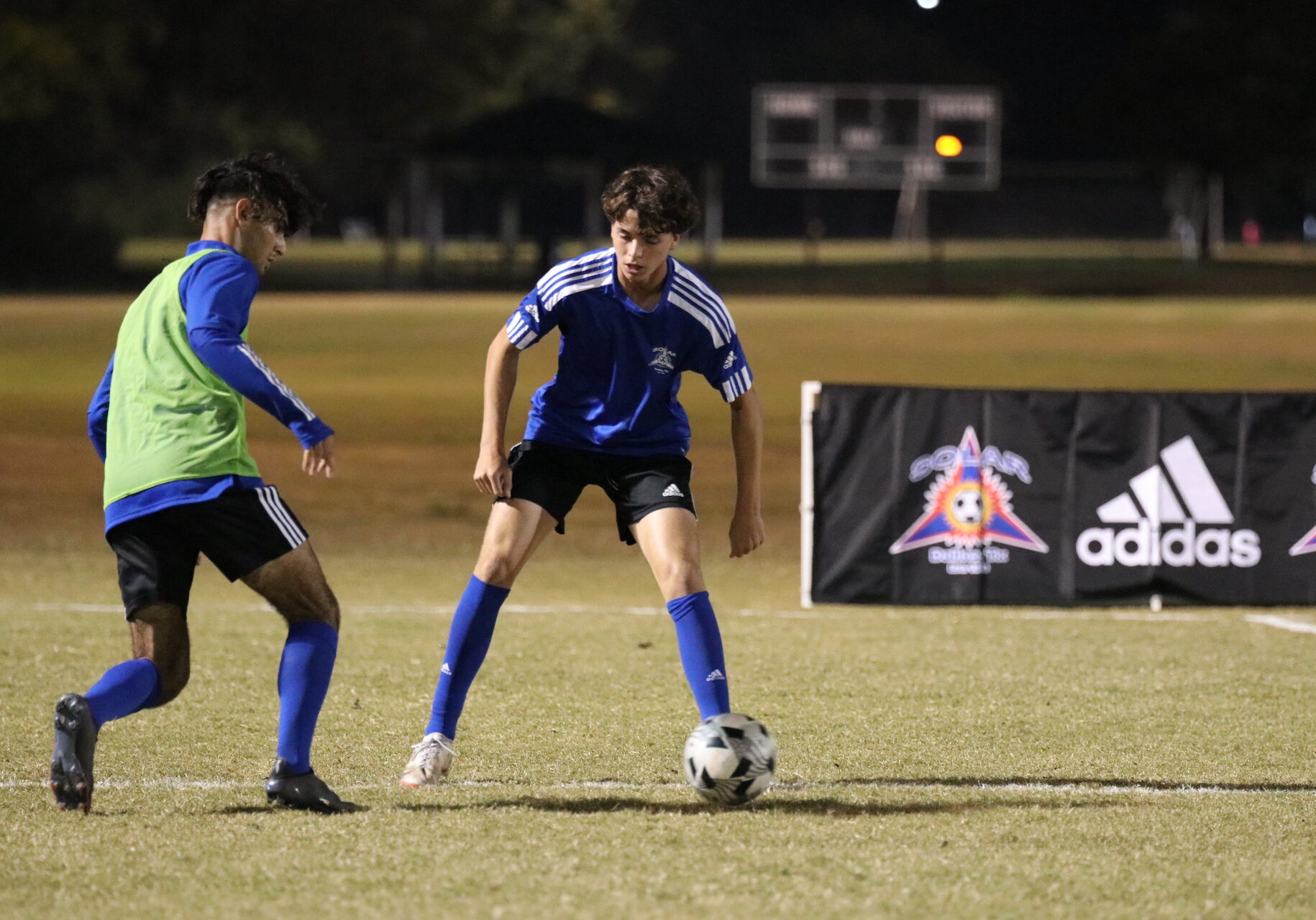 Our players are self motivated and inspired to drive their own development. They have the physical capabilities to be an elite athlete. They have to be technically sound in order to meet our game demands.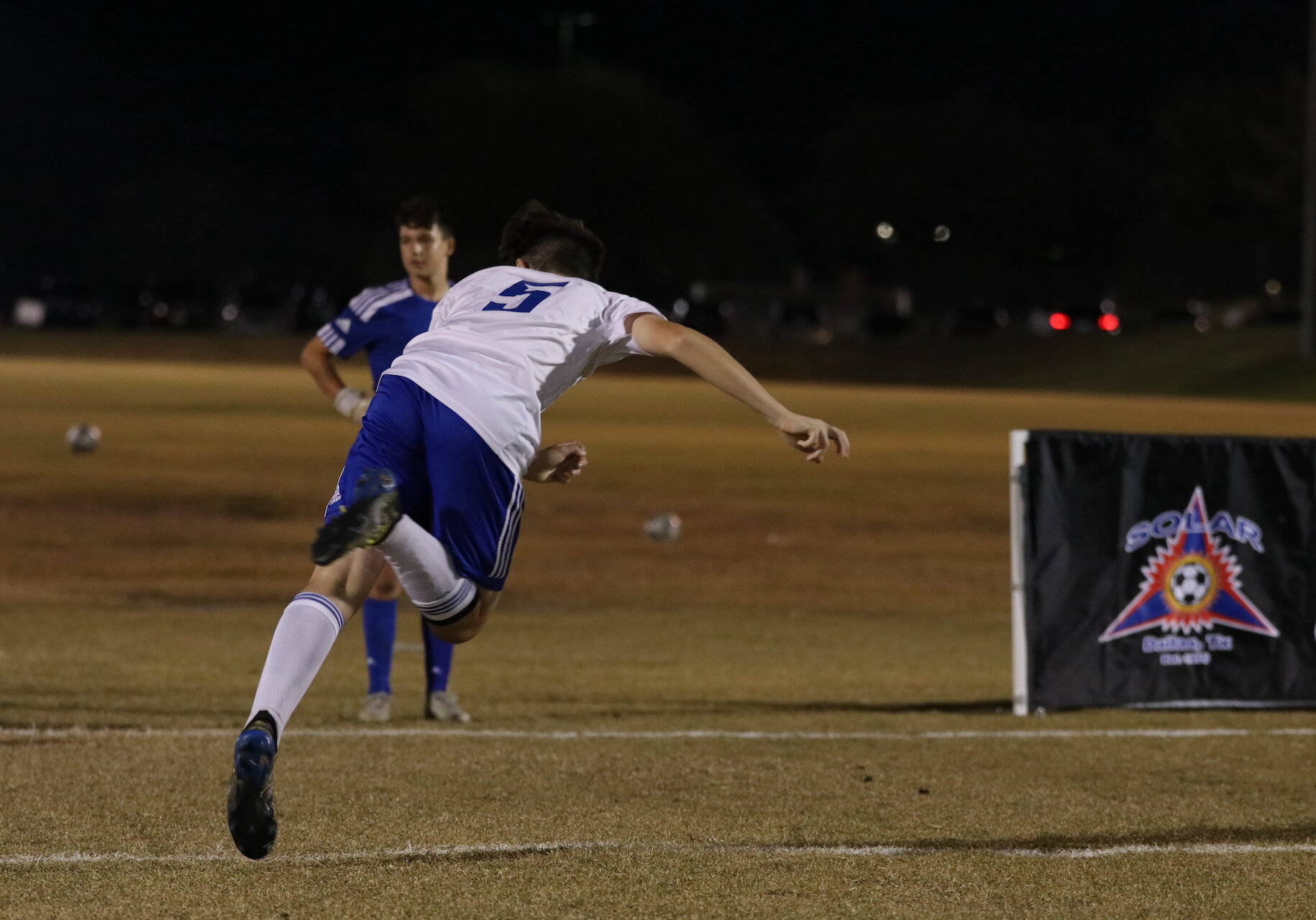 We excel at providing a club framework for players and their families. Solar Soccer Club selects players in accordance with our soccer philosophy. We believe every player has to have an aptitude for soccer, a capacity for education, and just as importantly has a support structure that trusts our process.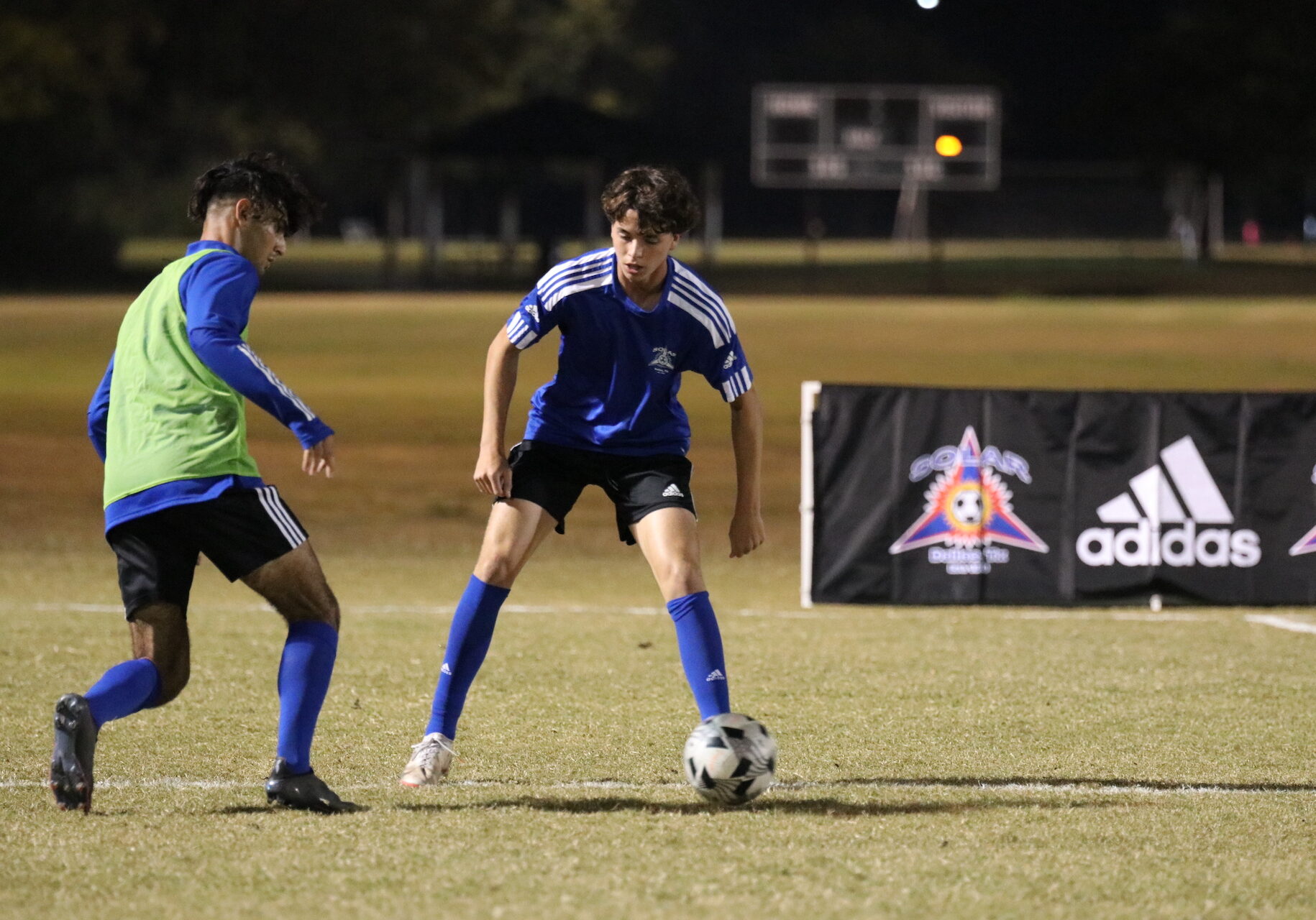 Proactive In Our Approach
Solar teams are proactive in their approach and display intelligent tactical knowledge, anticipating situations on the field and making the best decision under pressure. Look forward, play forward & threaten the goal, support with numbers, challenging runs, and quick combinations to create scoring chances.
---
We exhibit energy, high intensity, organization, and appropriate defensive shape out of possession. All players are expected to defend – this is non-negotiable.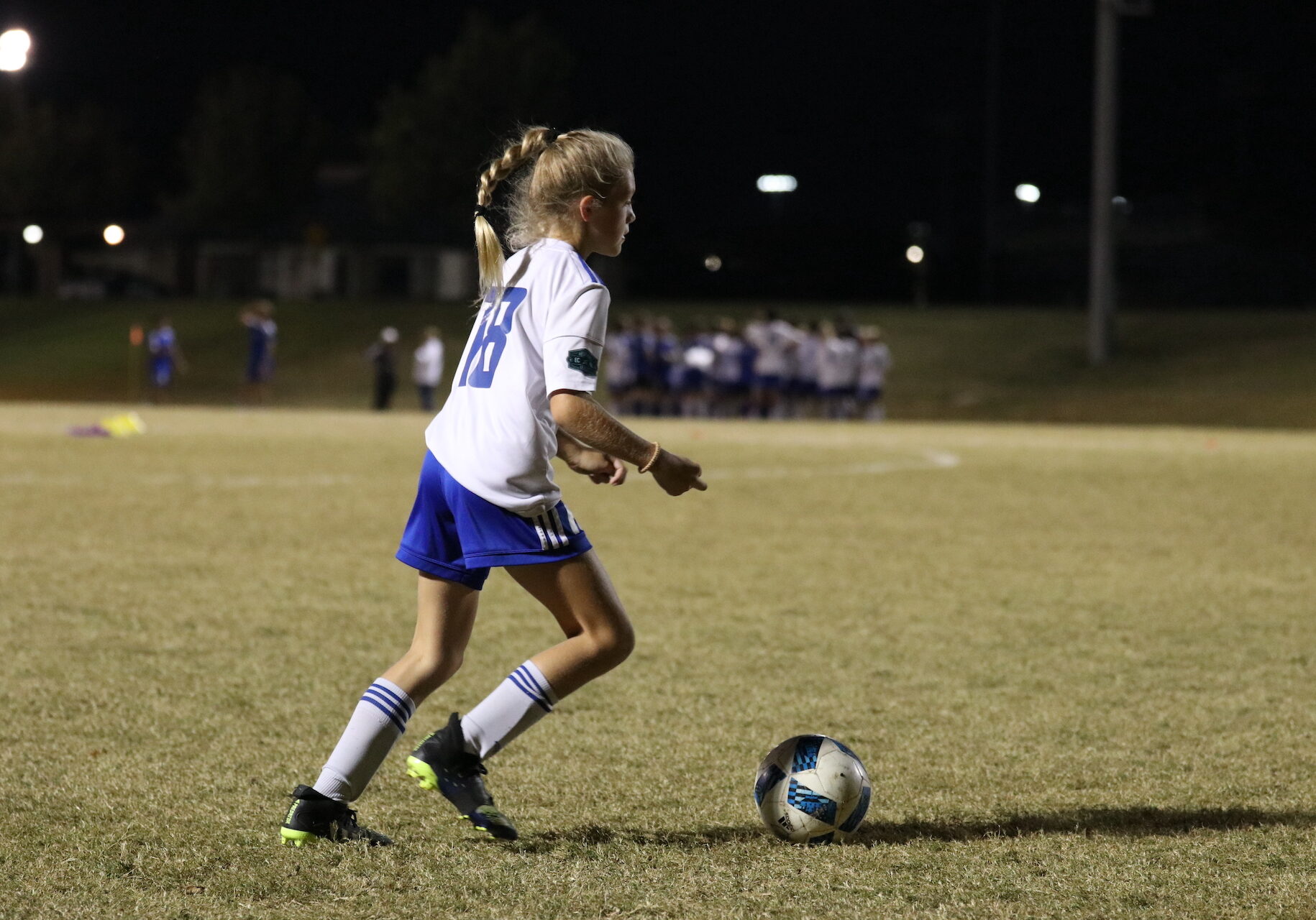 Our Club prides itself on playing an energetic and attacking style of soccer. Solar's soccer-style reflects our cultural and demographic characteristics and development objectives, allowing creative players to flourish!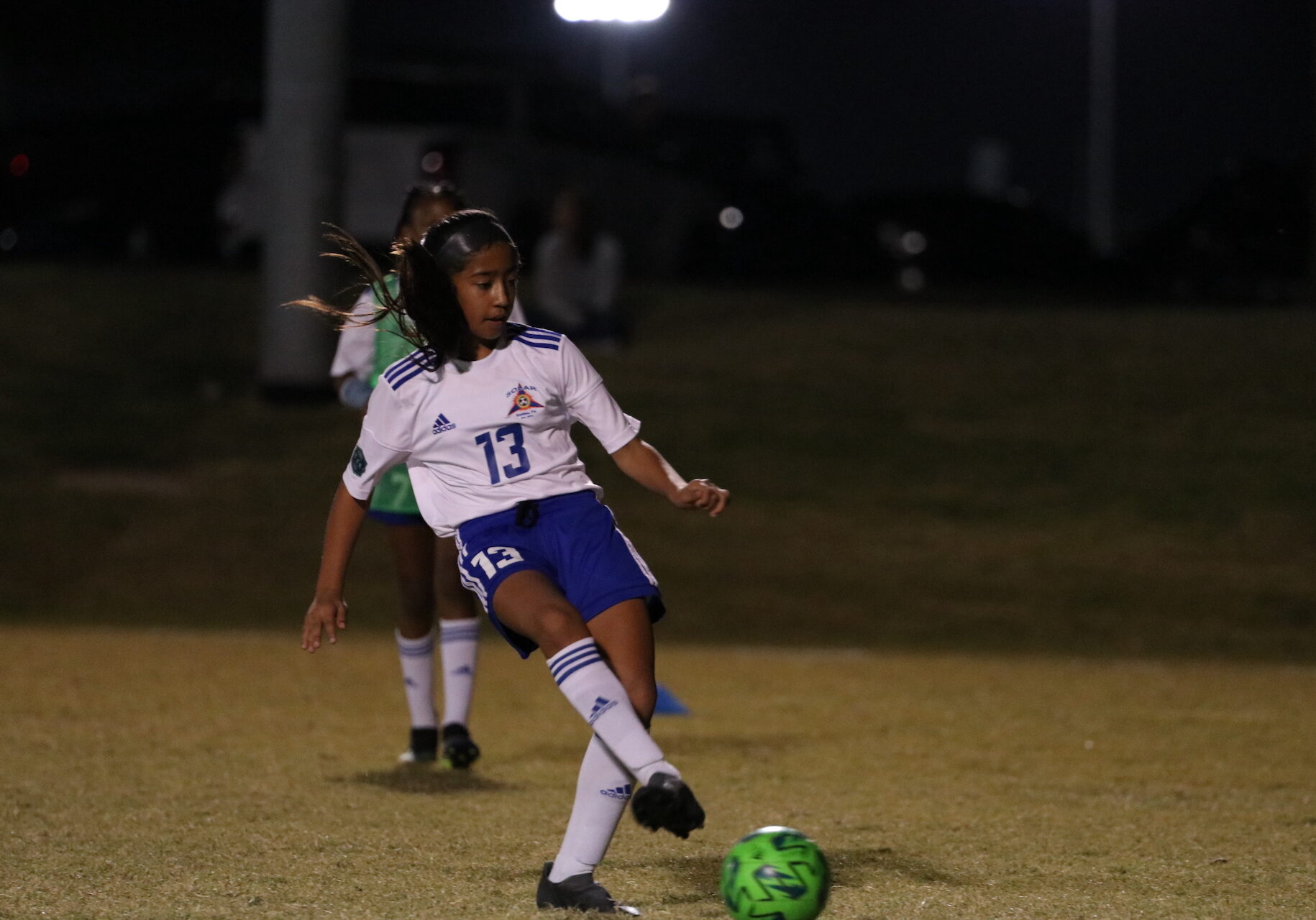 In transition, we teach cohesive reactions. Our style of play is not based on a set system; however, we have common characteristics that are directly aligned with our principles. 
---
We expect our players to strive to become proficient technically and have a superior understanding of the game. We continually support and help each other on and off the field (teamwork).