Boys College ID Camp 2024

We're excited to announce that registration is now open for Solar's inaugural Boys College ID Camp!!
Coaches from across the region, and from across all collegiate platforms (NCAA1, NCAA2, NCAA3, NAIA & NJCAA) will be in attendance.
This camp is open to players both inside and outside Solar Soccer Club and will provide a quality recruiting experience for high school age players looking to play collegiate soccer at any level.
PRICE: $225
Notable Former Solar Standouts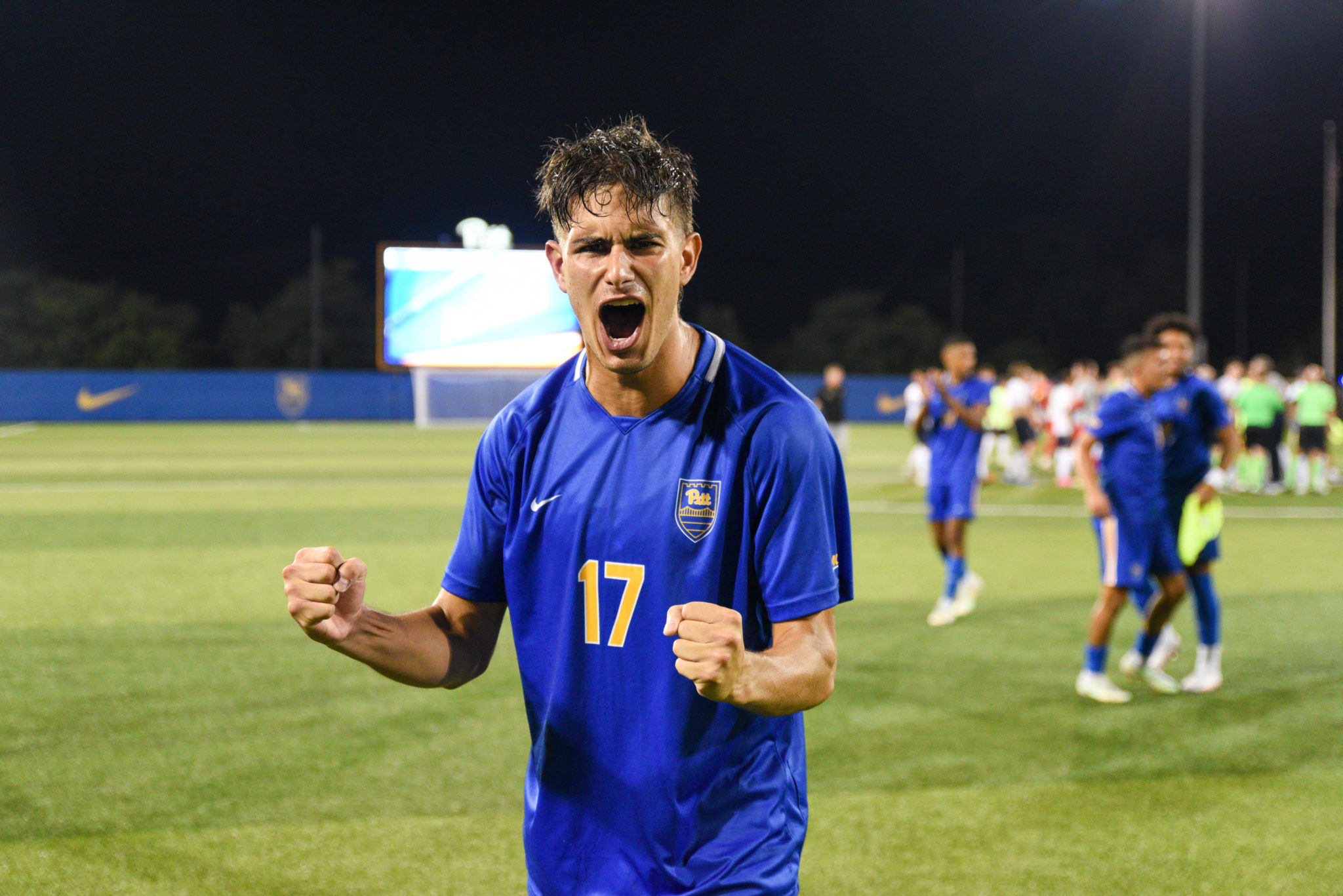 Luis

 

Sahmkow

 (Pitt)
Played for Solar Soccer Club
U19 Dallas Cup champion (MVP)
3rd in the U15/16 US Nationals (2018)
2019 DA U/16/17 National Champion
MLS Next Goal Leader (2021)
2022 College Cup Qualifier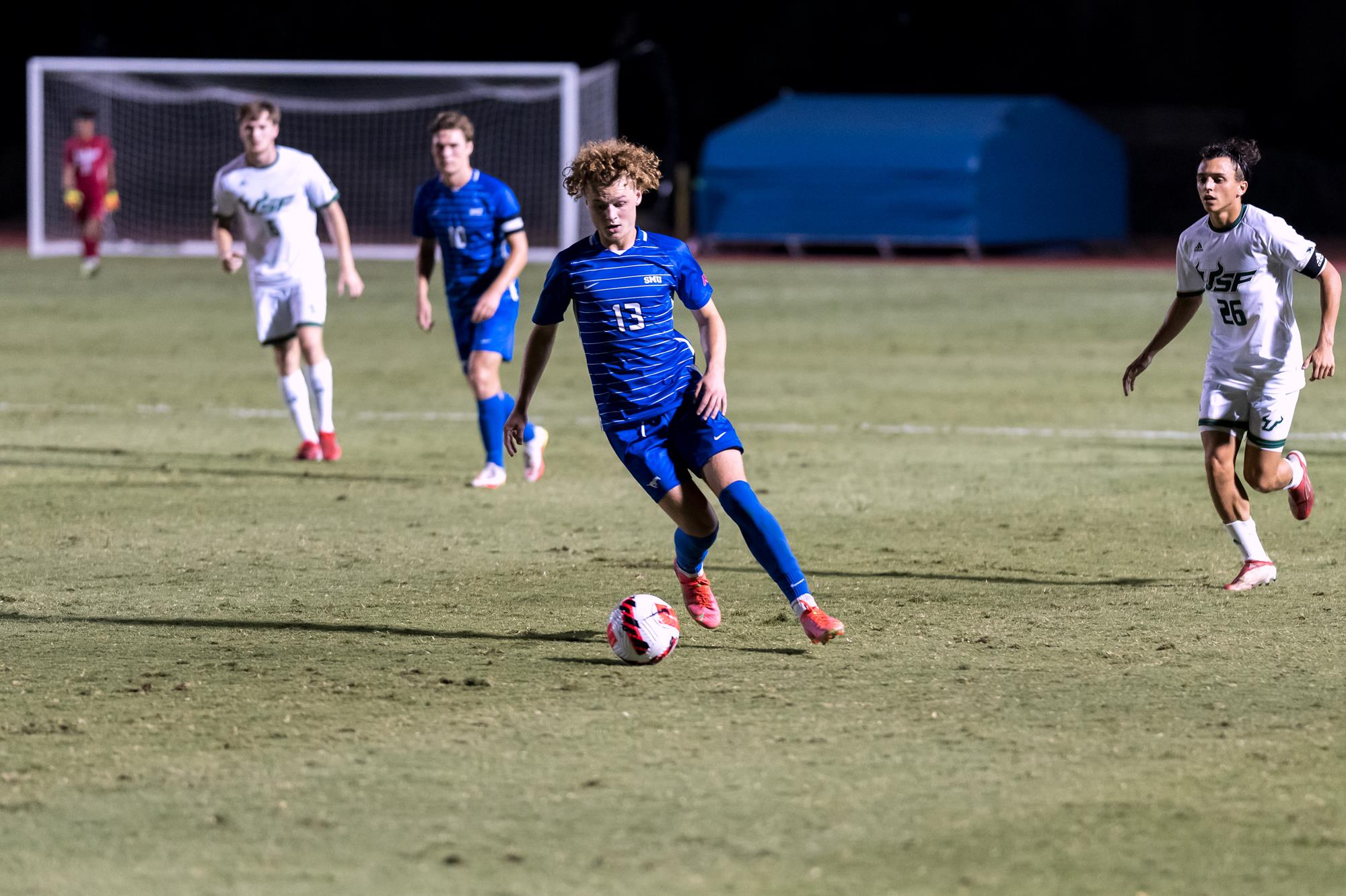 JP

 

Jordan

 (SMU)
Played for Solar Soccer Club
2020-21 MLS Next U-19 Final
U-17 DA National Champion
2021 AAC All-Tournament Team
2021 Top Drawer Soccer Non-Pro Academy Impact Freshman
For more information
Gerard Voutier 
GVoutier@solarsoccerclub.net
Cell: 502-235-7463
Office: 972-649-4215