Team Pictures: Photographic Sports Media Group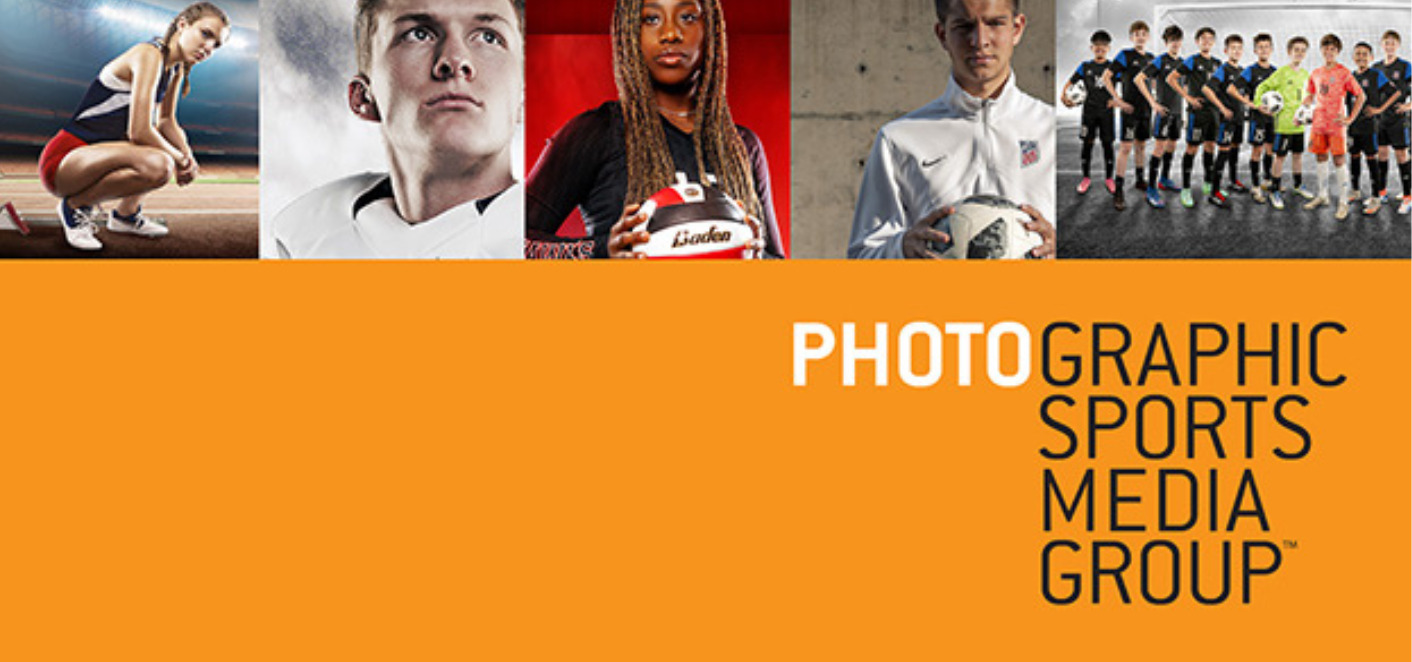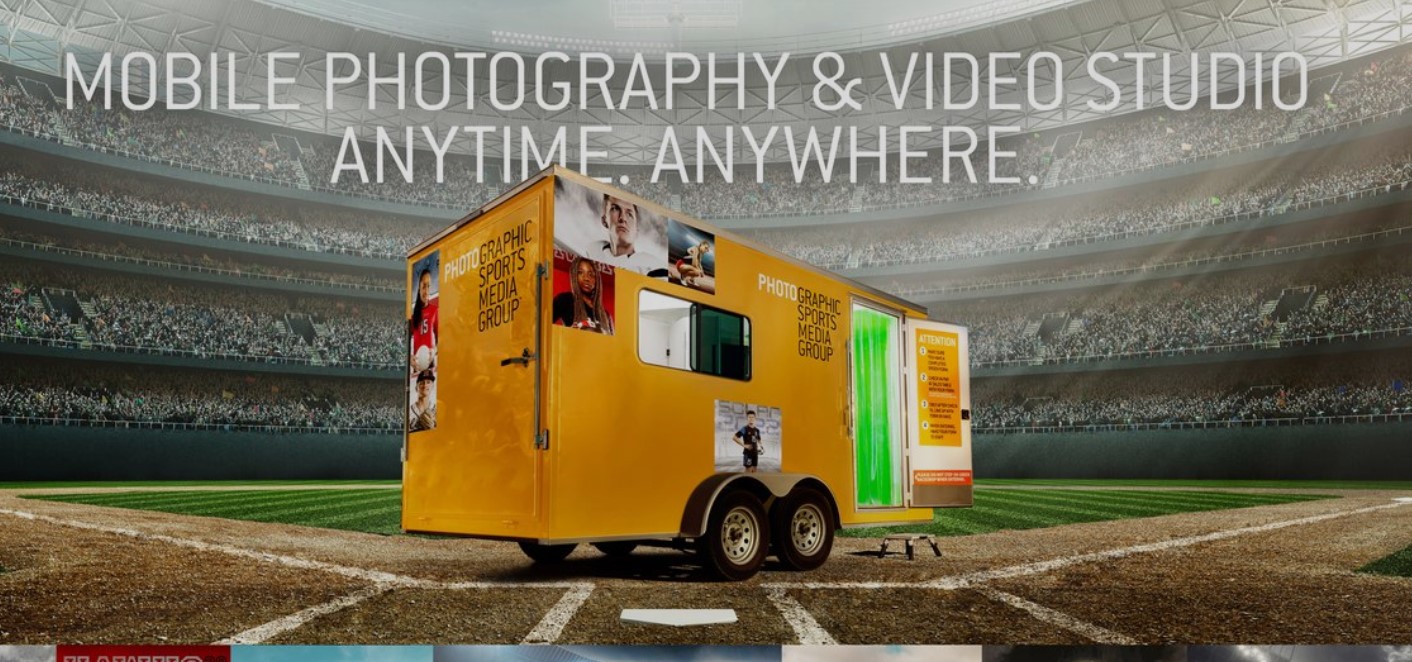 Photographic Sports Media Group (PSMG) uses a state-of-the-art mobile studio that makes photographing team players fast and efficient. The information below are the guidelines that Solar and PSMG have put together to make a smooth working process with managers and teams. Scheduling is first come, first serve.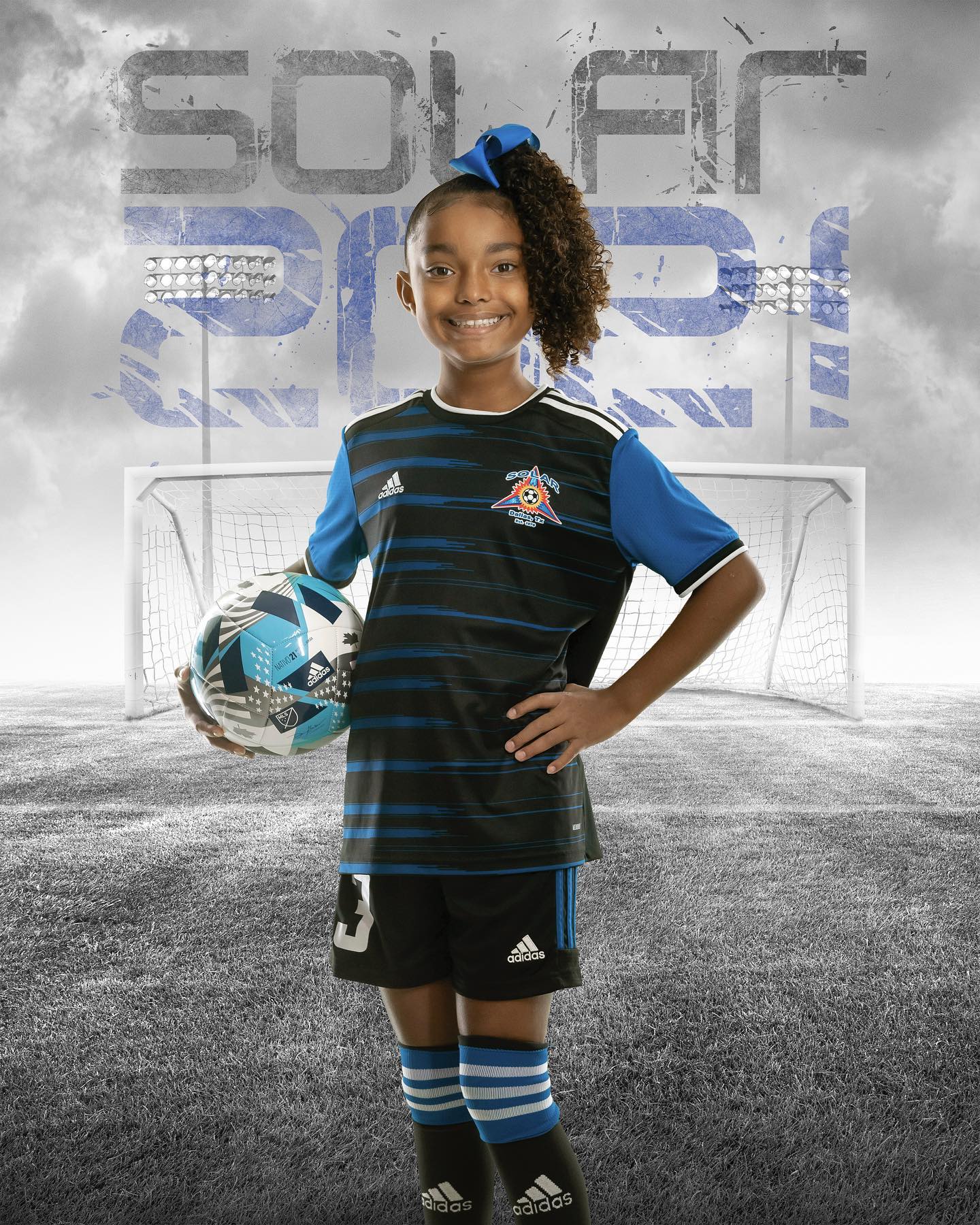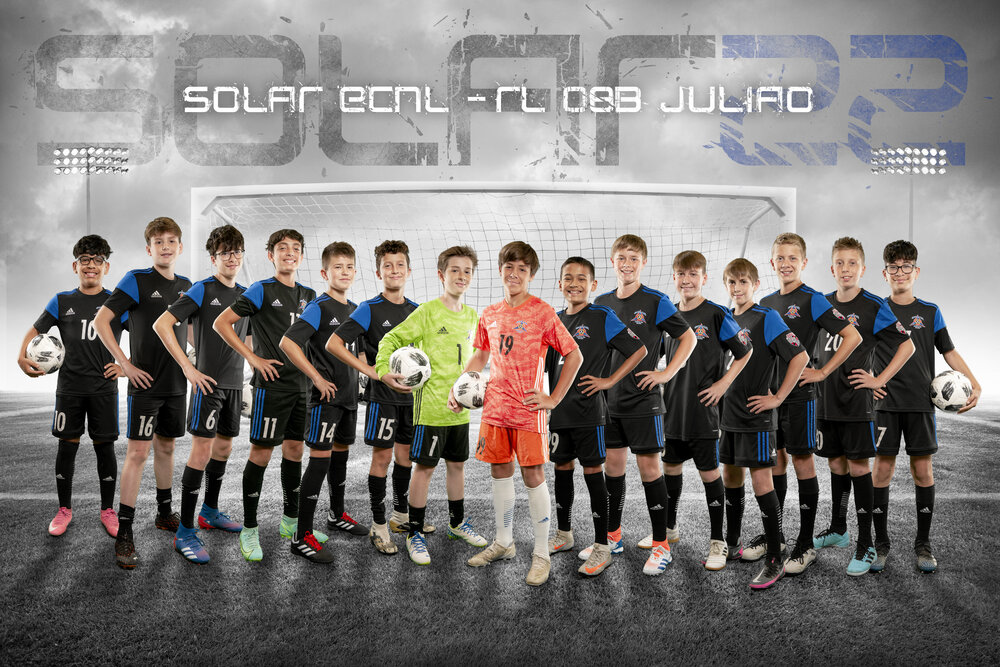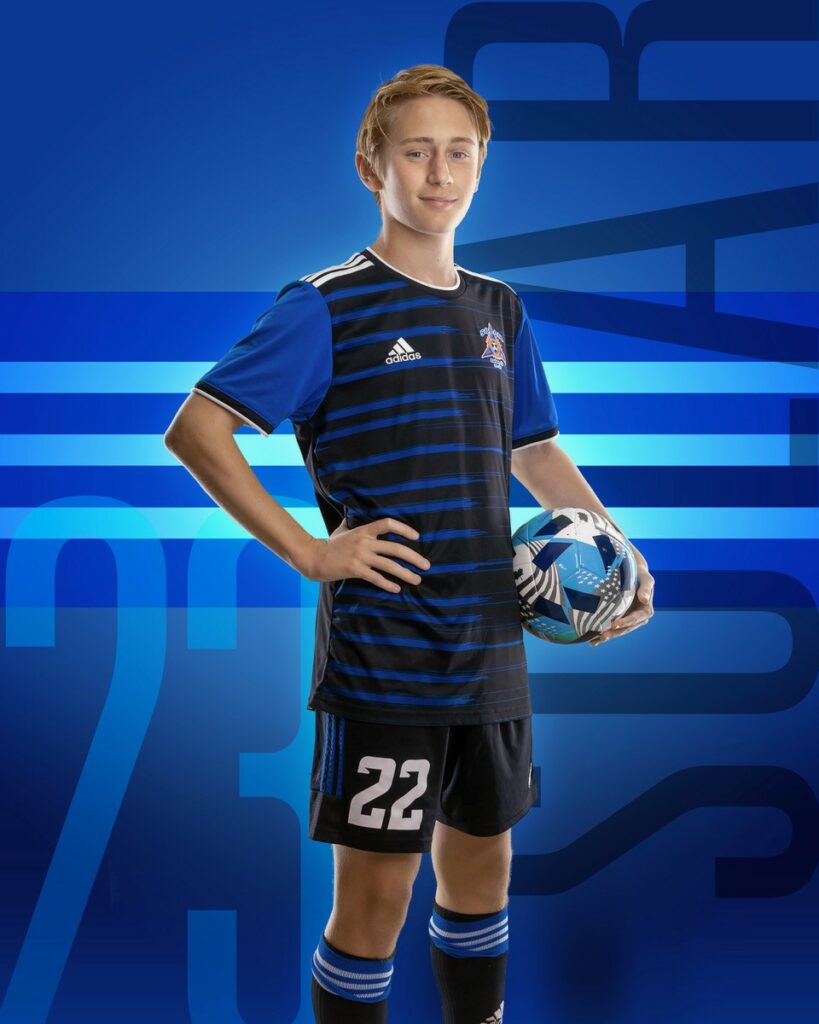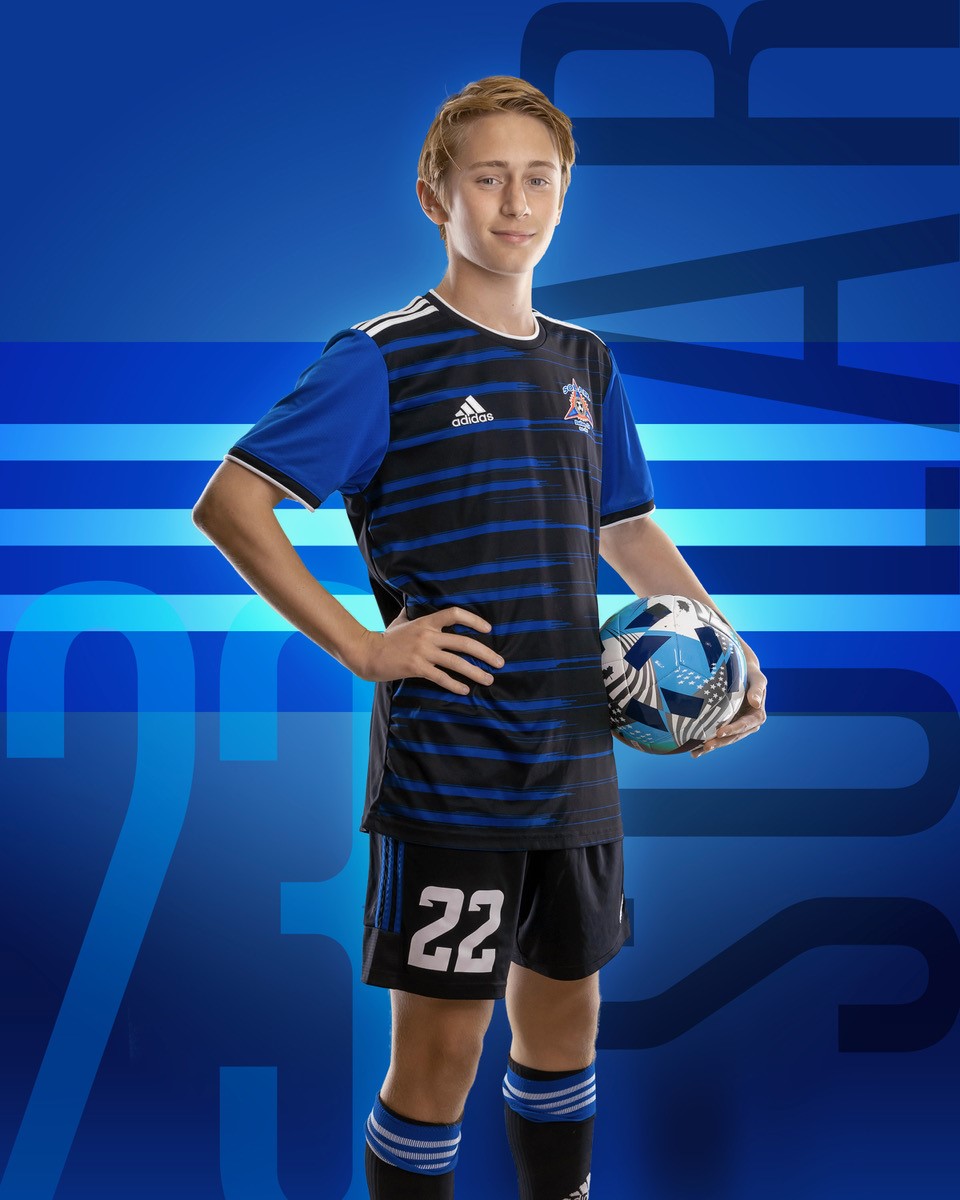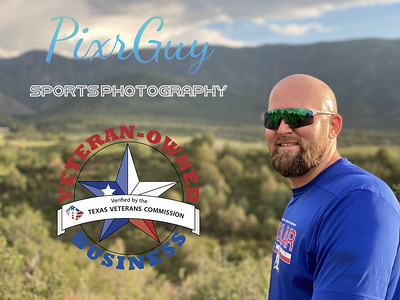 We have partnered with JD Guy, who is the sole owner and operator of PixrGuy LLC, a Sports Photography and Videography business located here in the DFW metroplex. PixrGuy LLC is a small veteran-owned business that is fully insured. Solar SC has exclusive pricing with PixrGuy LLC for his three main Sports Photography Services; Sports Action Stills, Hype Reels & Media Days.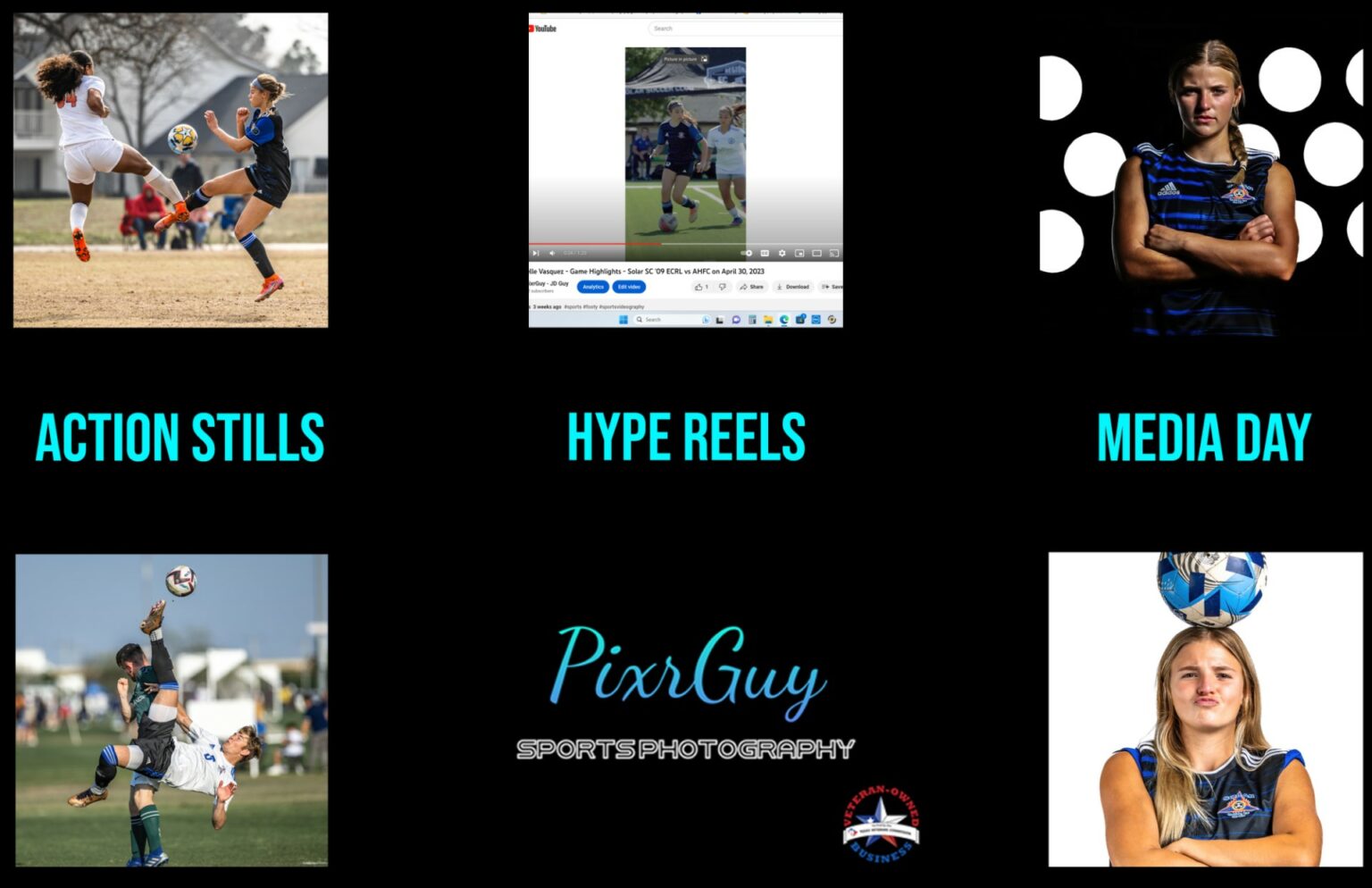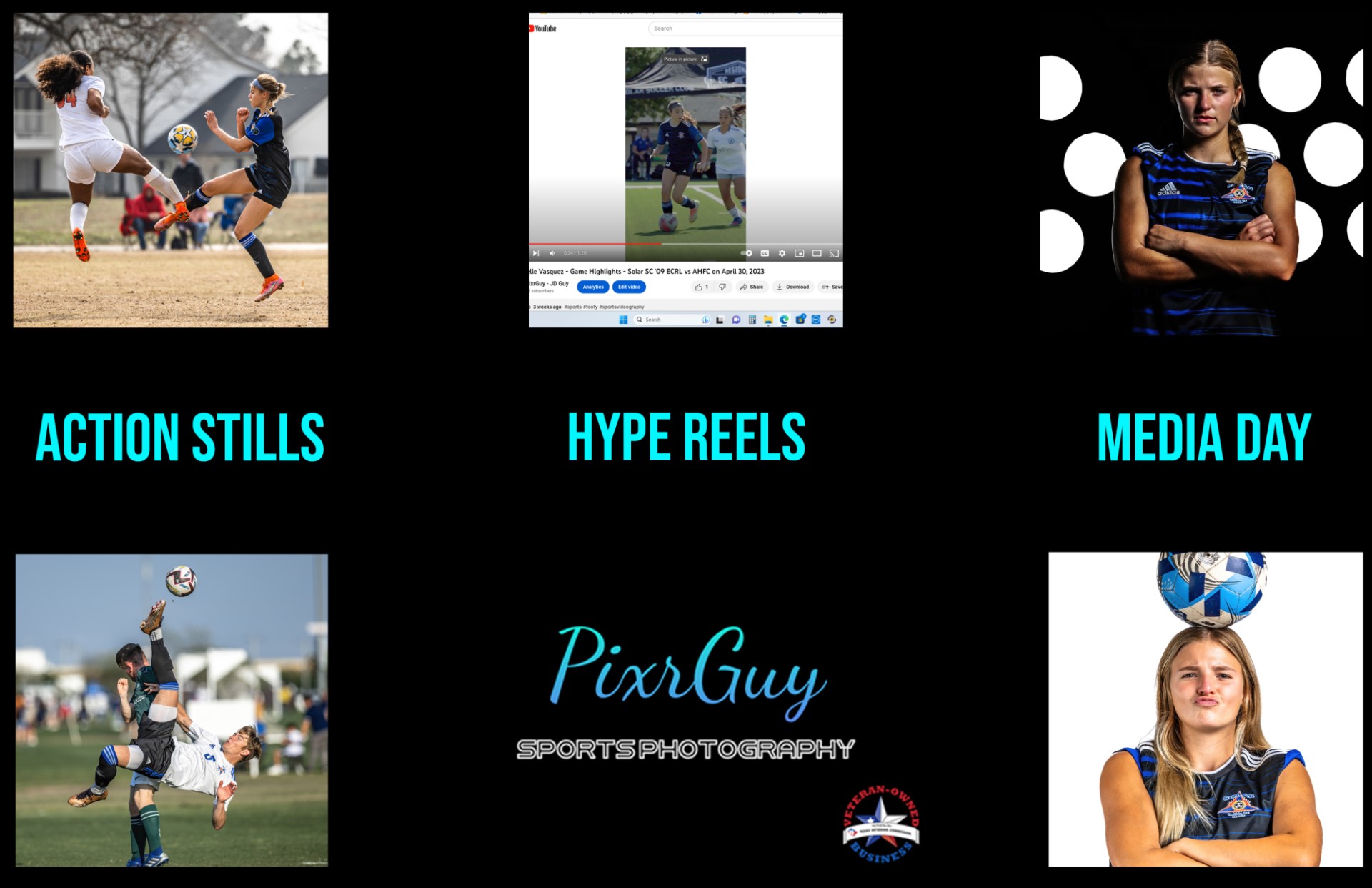 Click below to contact us!